The 2020 Harlan Institute-Ashbrook Virtual Supreme Court Championship Round
June 14, 2021

In April, we hosted the

semifinal rounds

for the Harlan Institute-Ashbrook Virtual Supreme Court competition. And in May, we hosted the

Elite 8 Round

. These higher-schoolers are remarkable. They could compete, and win, a law school moot court competition. And they could out-argue most attorneys before the courts of appeals. Today, we hosted the championship round. We had an all-Ohio panel in honor of our partnership with Ashbrook. Presiding over the match were Judges Batchelder and Readler from the Sixth Circuit, and Justice Fischer from the Ohio Supreme Court. The winning team was from Frisco CTE Center in Frisco, Texas (Anita Ashok and Kashish Bastola). And the runner-up team was from BASIS Peoria in Peoria, Arizona (Senou Kounouho and Ayaan Siddiqui). Picking a winner was really tough. The scores were very close, and there was a split decision. Further praise is warranted for Senou, who was the best oralist.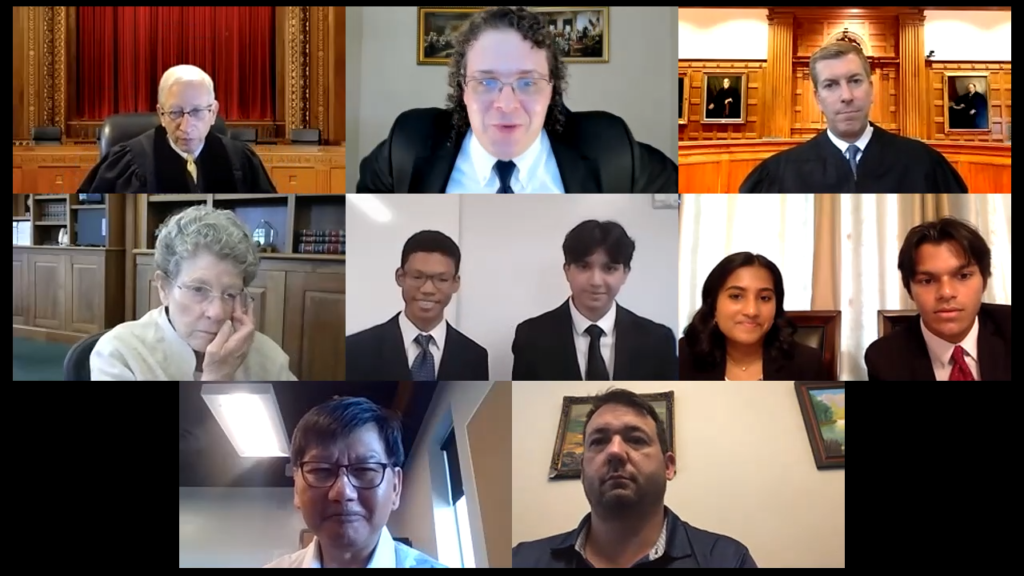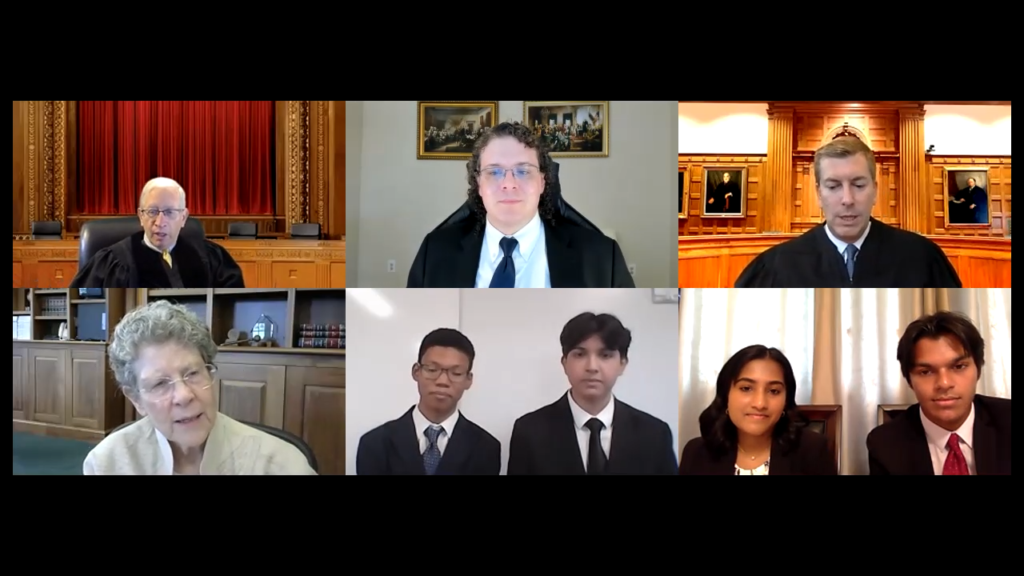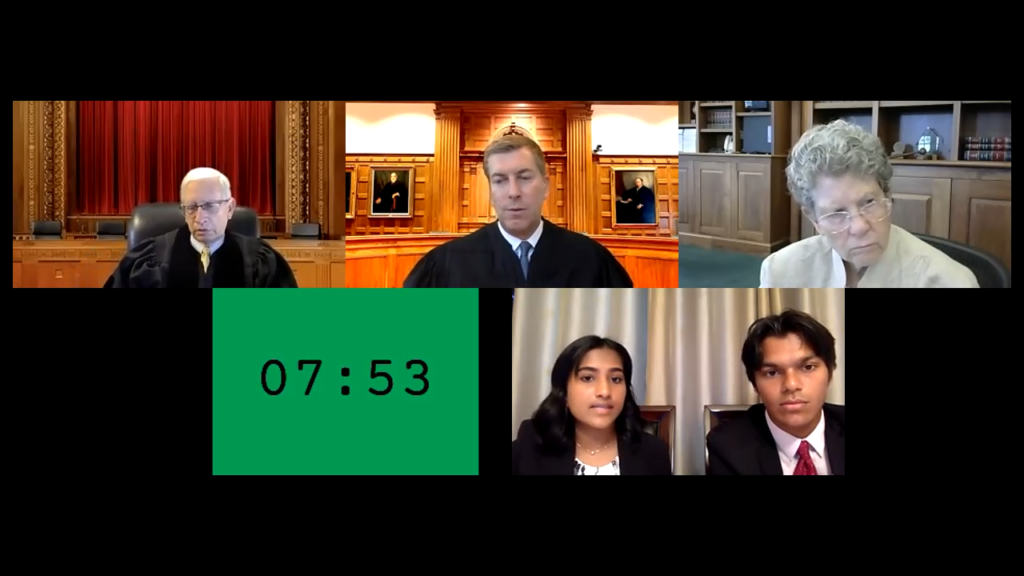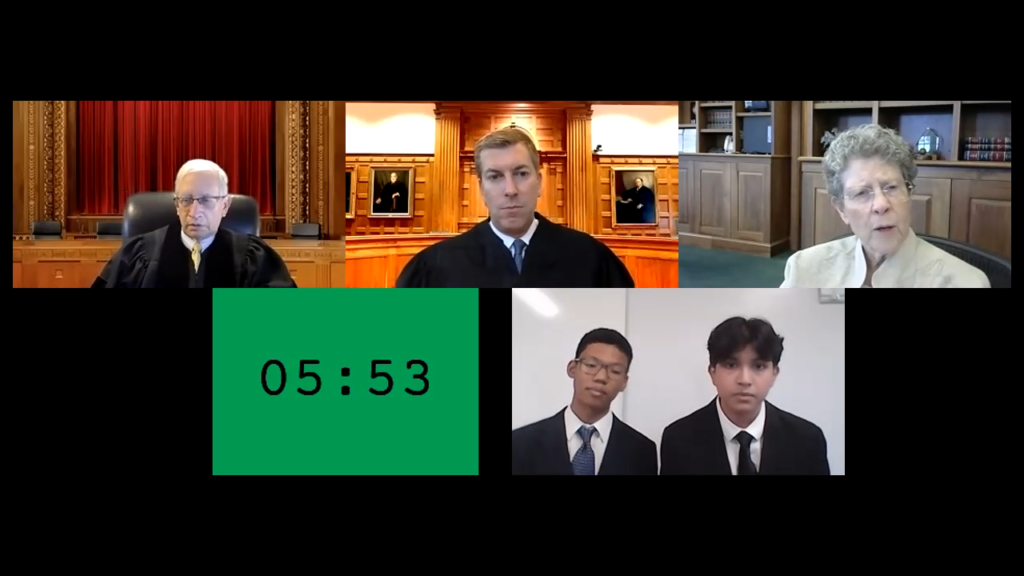 Watching these bright young students gives me hope for the future of our republic. We hope to launch the next competition earlier than usual, in August or September. If you are interested in volunteering, please reach out to me.